FSP Fannypack Camera Bag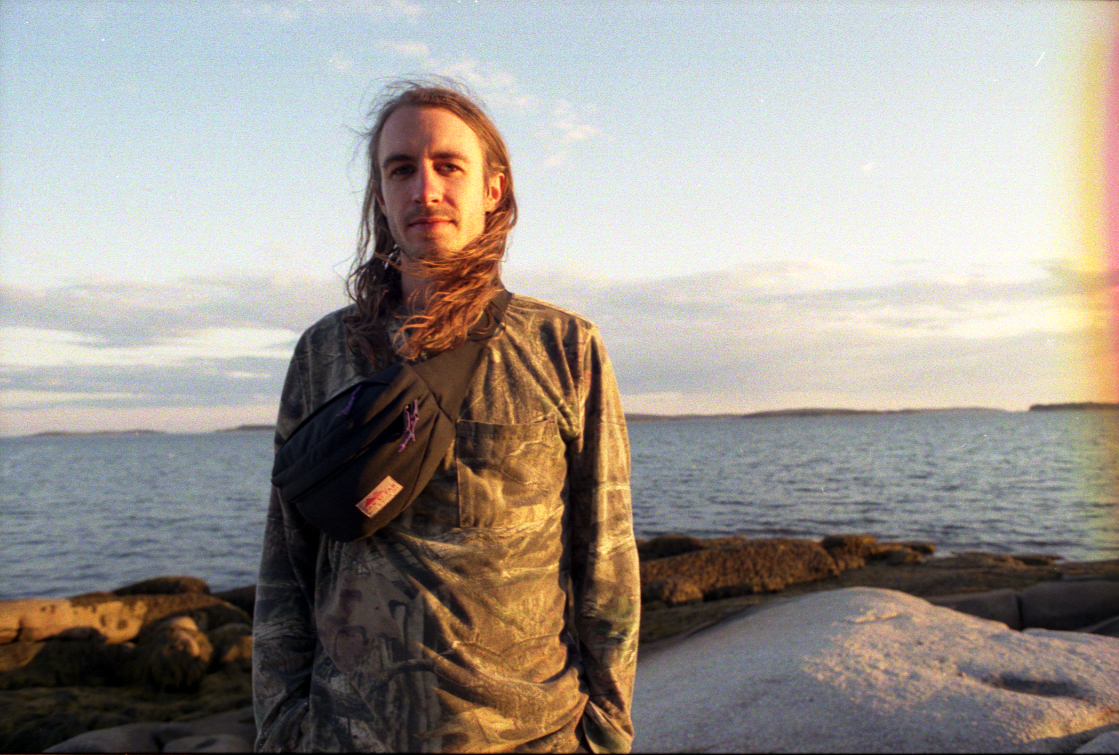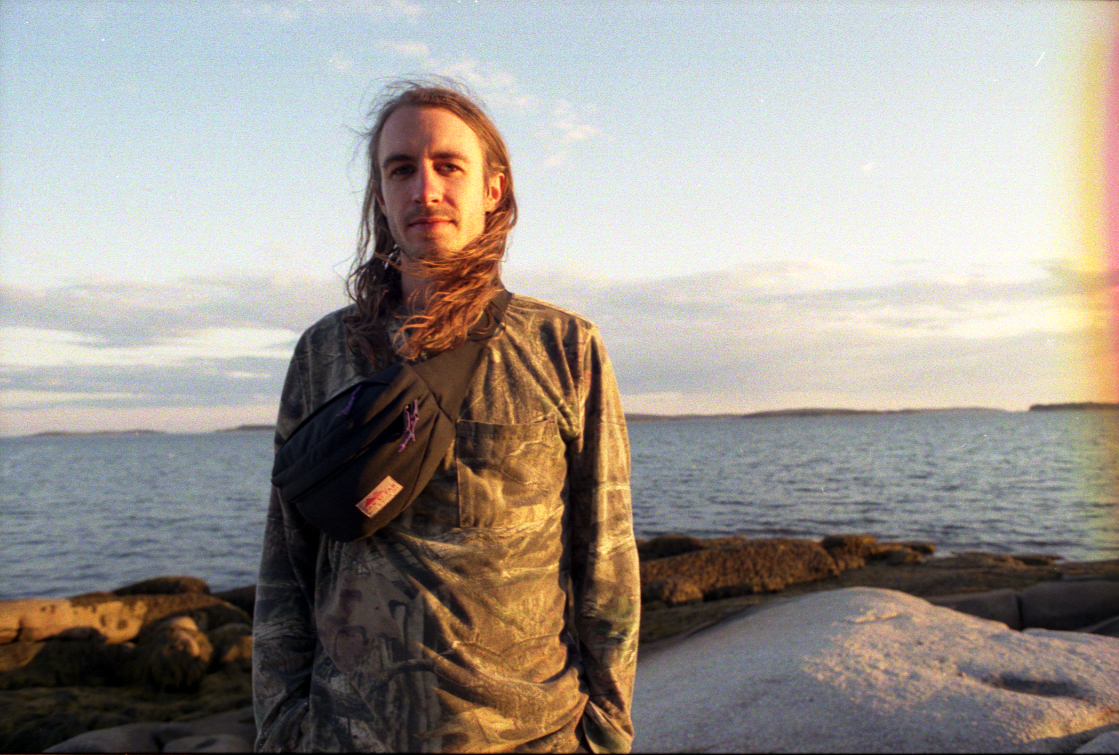 FSP Fannypack Camera Bag
Just like our classic Fannypack, but with just enough padding to keep your camera in one piece. The Fannypack Camera Bag is small enough to take anywhere, but has enough room for what you need. Grab your gear and go, you don't have to worry about being too delicate.
Main pocket padded all the way around to provide extra protection for cameras or other fragile items
Great for keeping things organized and out of your pockets
Handmade in Maine one at a time
Free shipping in the USA
For international choose "Accessories World Wide"
- Three separate zipper pockets
- Main pocket padded for extra protection of fragile items
- Adjustable strap with side release buckles
- Strap adjusts from 32" to 48" (can tighten down to 15" but extra strap will be doubled under a elastic)
- 2 liters
- 6.6 ounces
- Handmade in Maine using:
500d water repellent nylon
High strength webbing and durable plastic hardware
10lbs tensile nylon thread
- Repairs provided for life